"Profound expression" - Jazziz Magazine
"Gorgeous solo piano album" - Jazz FM
"One of the best jazz albums of 2020" -
New York Music Daily
All sales occur exclusively on this website or on an official store such as iTunes. As from 18th November 2021, no sales shall occur on social networks. The Facebook pages dancostamusic and dancosta1989 have been hacked and are no longer under the control of the artist, who is not responsible for impersonators.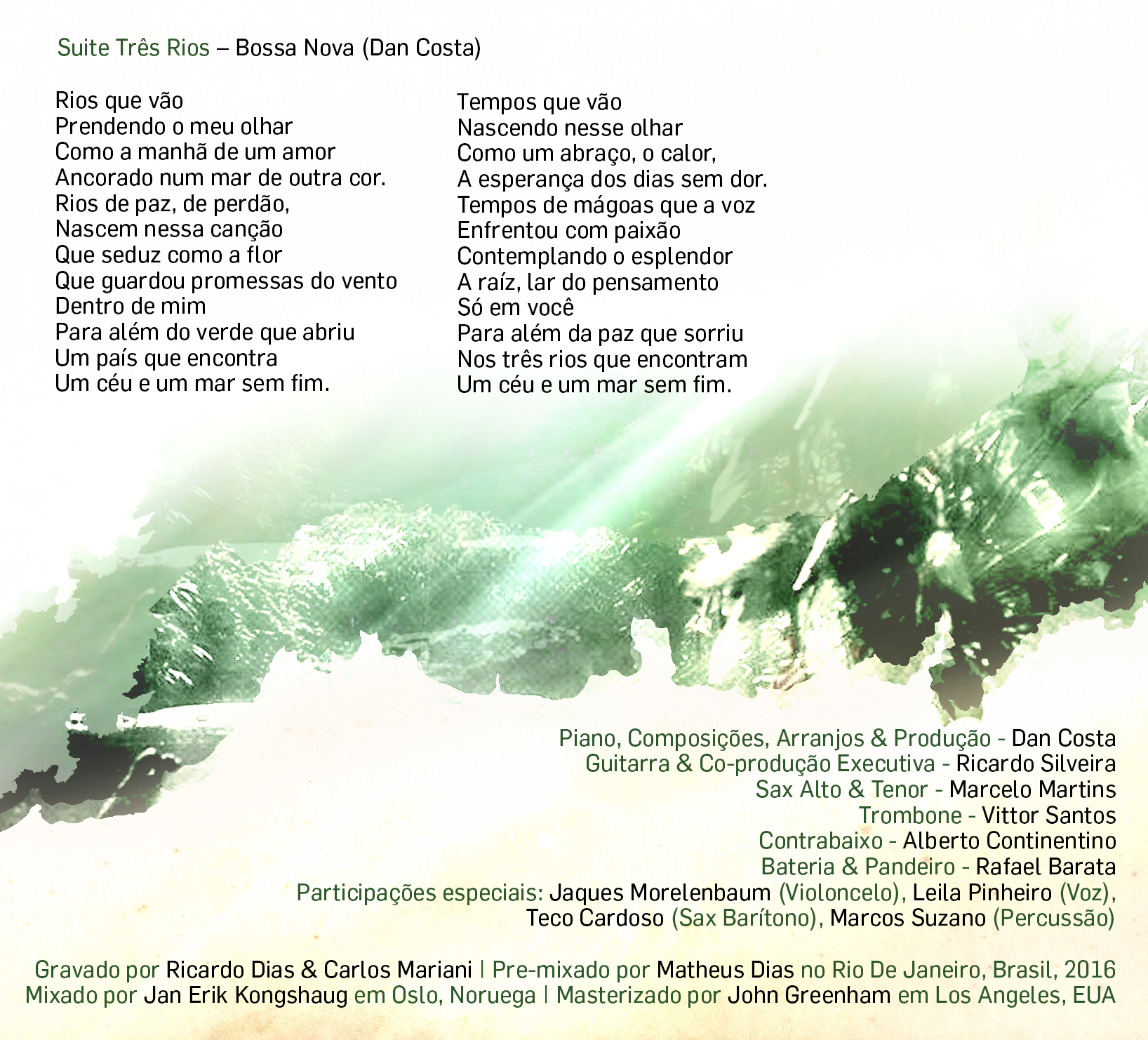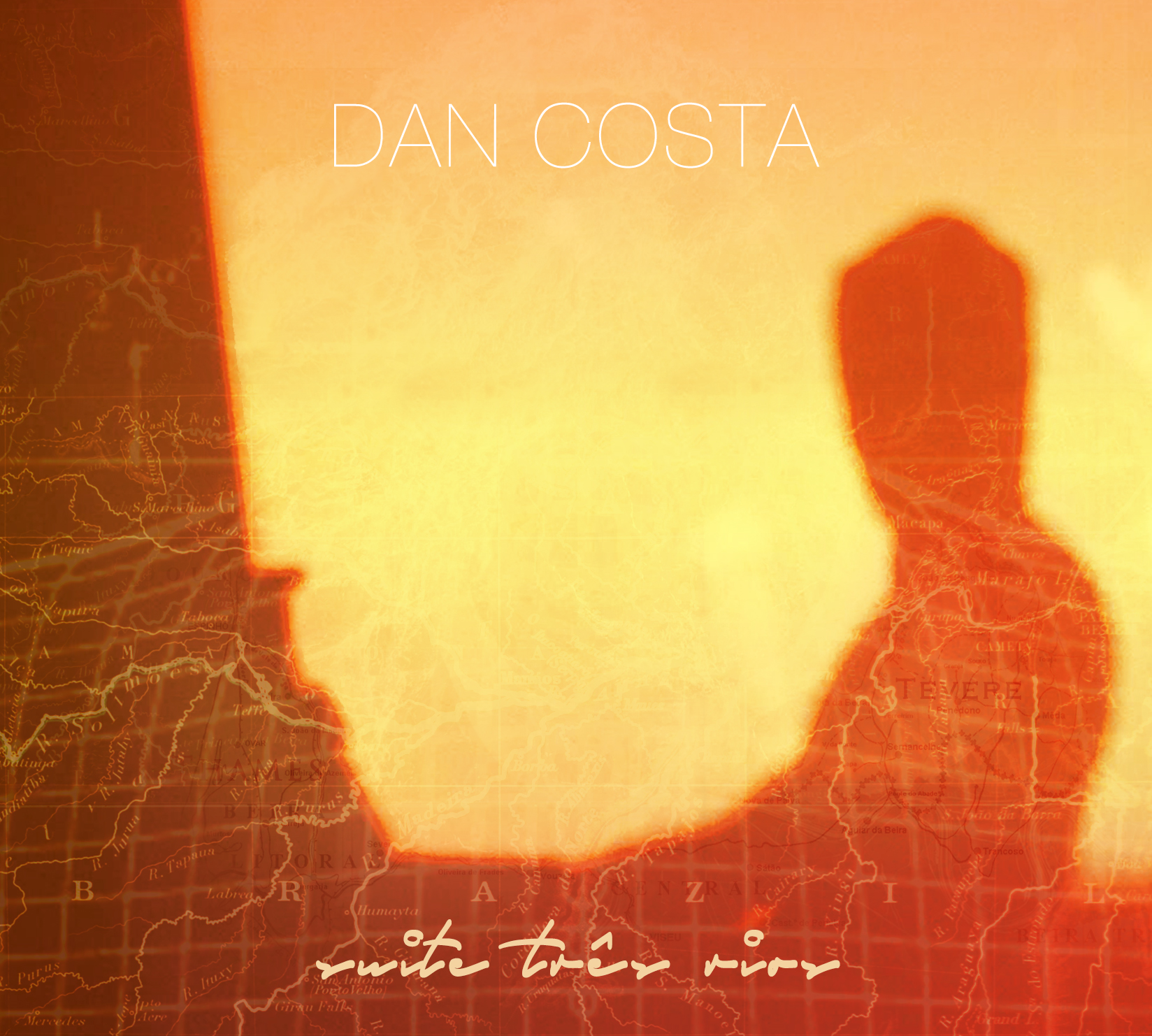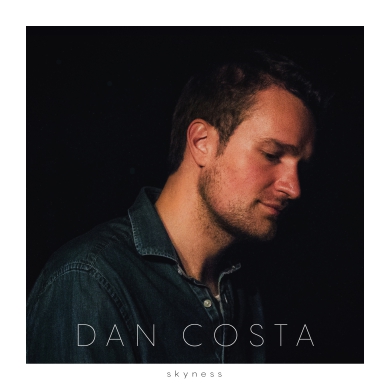 Dan interviewed by Rolling Stone Magazine ahead of Indian tour dates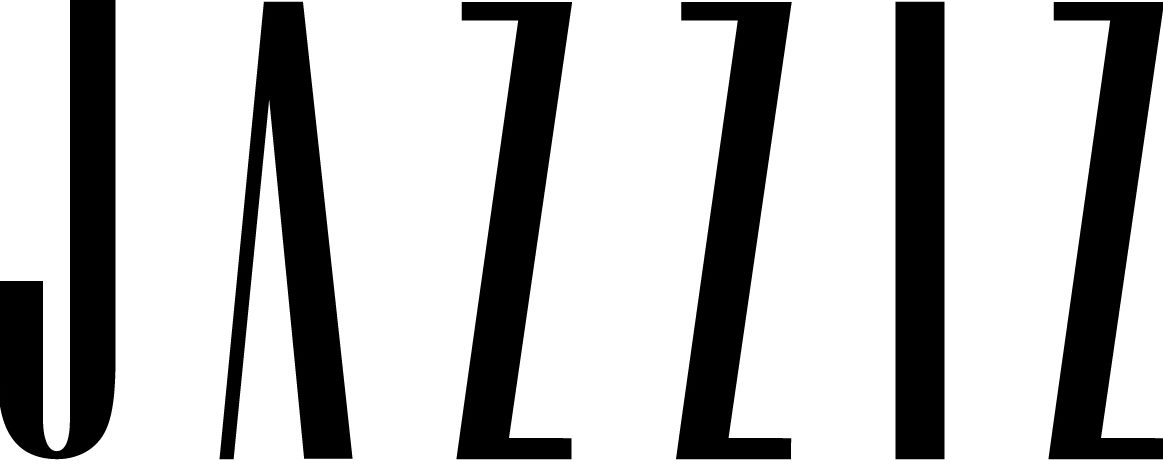 New single on Jazziz Magazine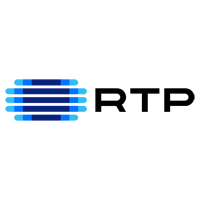 Dan interviewed with Brazilian legend Roberto Menescal
Down Beat Magazine
"Costa's melodic sensibility shines throughout"
Suite Três Rios - Best albums of 2016
All About Jazz
"Rare and luxurious"
Skyness (2018)
Jazziz
"Profound expression"
Live in California (2020)